Multimedia Ministry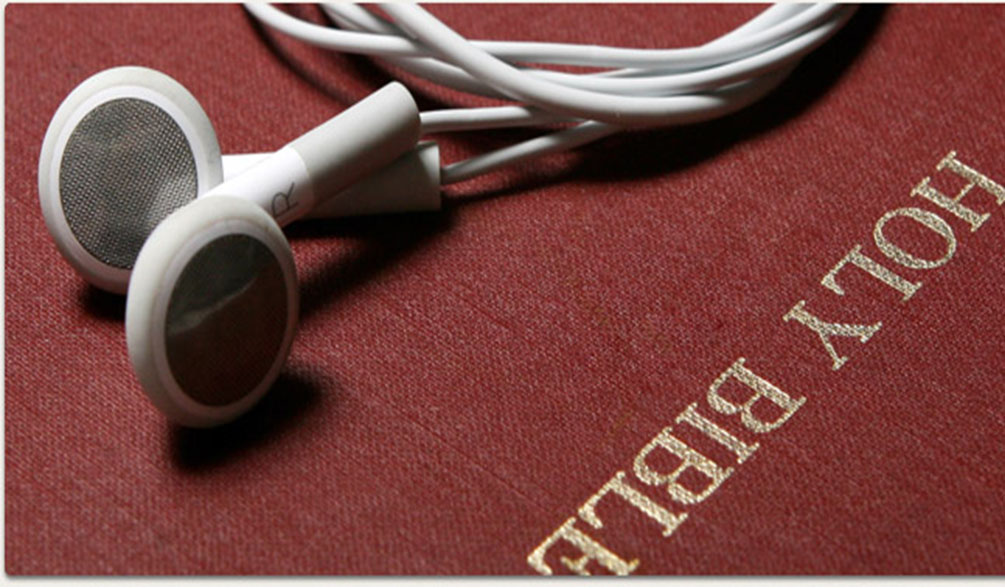 About the Ministry
The Multi-Media Ministry recognizes the relevance of electronic media, and makes it an integral part of every worship opportunity by providing audio and visual duplications of the Gospel message to all that desire. Our goal is to reach beyond the physical walls of our church and affect the lives of others by spreading the knowledge of God's love, and his desire for us to seek His will for our lives.

Our ministry is supported by a great group of volunteers dedicated to spreading God's Word through technology.
We aim to:
Encourage the education of God's Word through media.
Provide resources that will assist members to embrace a closer walk with Jesus, and evangelize the world. ( Resources include sermon copies, bible study and choir rehearsals.)
Make Christian core beliefs and values accessible all.
Embrace a culture of learning and become a recognized center of excellence for Christian media.
Stay abreast of the changes and advances in technology and keep our church current with the necessary media trends.
"My heart is steadfast O God, my heart is steadfast. I will sing and make music. I will praise you, O Lord, among the nations; I will sing of you among the peoples. For great is your love, reaching to the heavens; your faithfulness reaches to the skies. Be exalted, O God, above the heavens; let your glory be over all the earth." Psalm 57:7-11