Women's Mission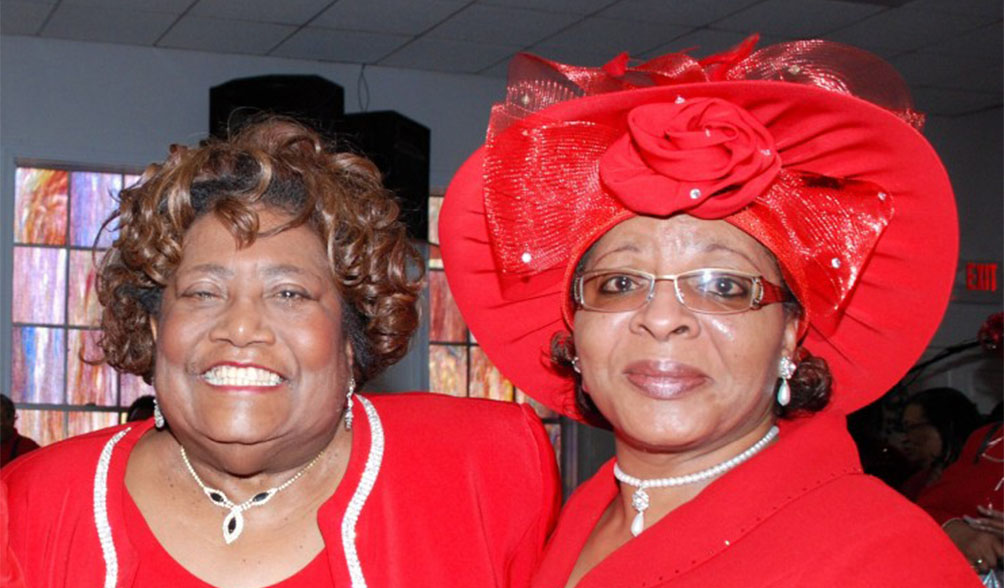 About the Ministry
When asked, "What is Sisters Who Care?" it is hard to give a definition. We can explain it better by explaining to you the things that we do. The foundation has always been Matthew 28:19-20.
Sisters Who Care (SWC) work at Bethany Baptist Church is built around these six principles:
Prayer for missions.
Engage in mission action and personal witnessing.
Learn about missions.
Support missions (financial giving, supporting missionary families, nuturing the called.)
Develop spiritually toward a missions lifestyle.
Participate in the work of the church and denomination.
Vision Statement
The congregation of Bethany Baptist Church is prepared to grow, show and tell of God's love to our community, city, state, country and the world.
Mission Statement
Sisters Who Care of Bethany Baptist Church is dedicated to training, tutoring, teaching, and discipling all with the good news of Jesus Christ.
Go ye therefore, and teach all nations, baptizing them in the name of the Father, and of the Son, and of the Holy Ghost: Teaching them to observe all things whatsoever I have commanded you: and, lo, I am with you alway, even unto the end of the world. Amen. (KJV)